Cricket powder
Looking to add a little hop into your daily meals? This will do exactly that. Mix it in your food for additional protein, fibre or iron. A more nutritious meal just with one spoon.
Dive into the KRIKET universe!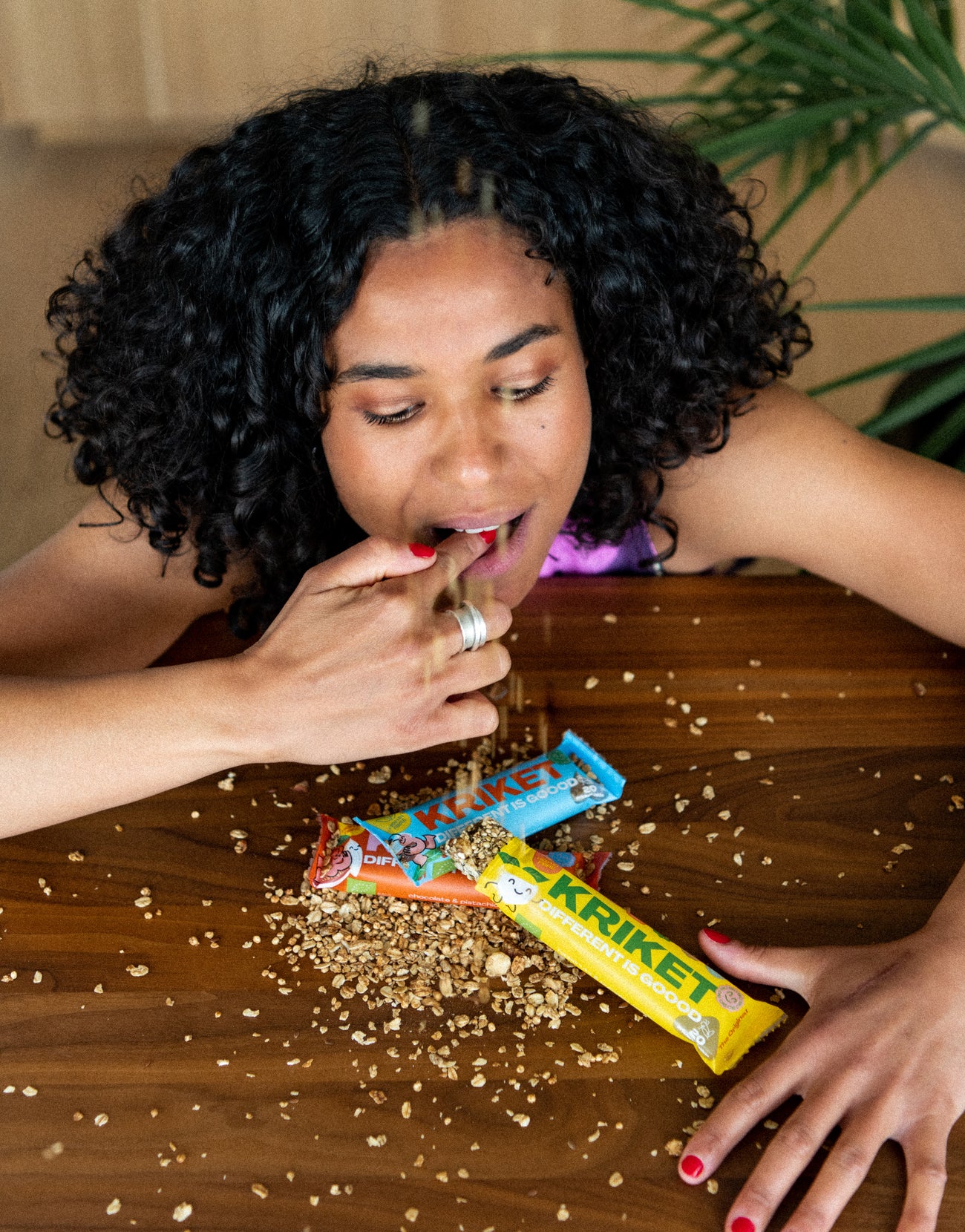 Crickets are literally bursting with protein!
Proteins are the building blocks of our body. They are present in every single cell in your muscles, bones, brain, skin, hair and nails
Learn more
Read all about our founder's journey
The KRIKET story didn't just start today. We go way back!
Learn more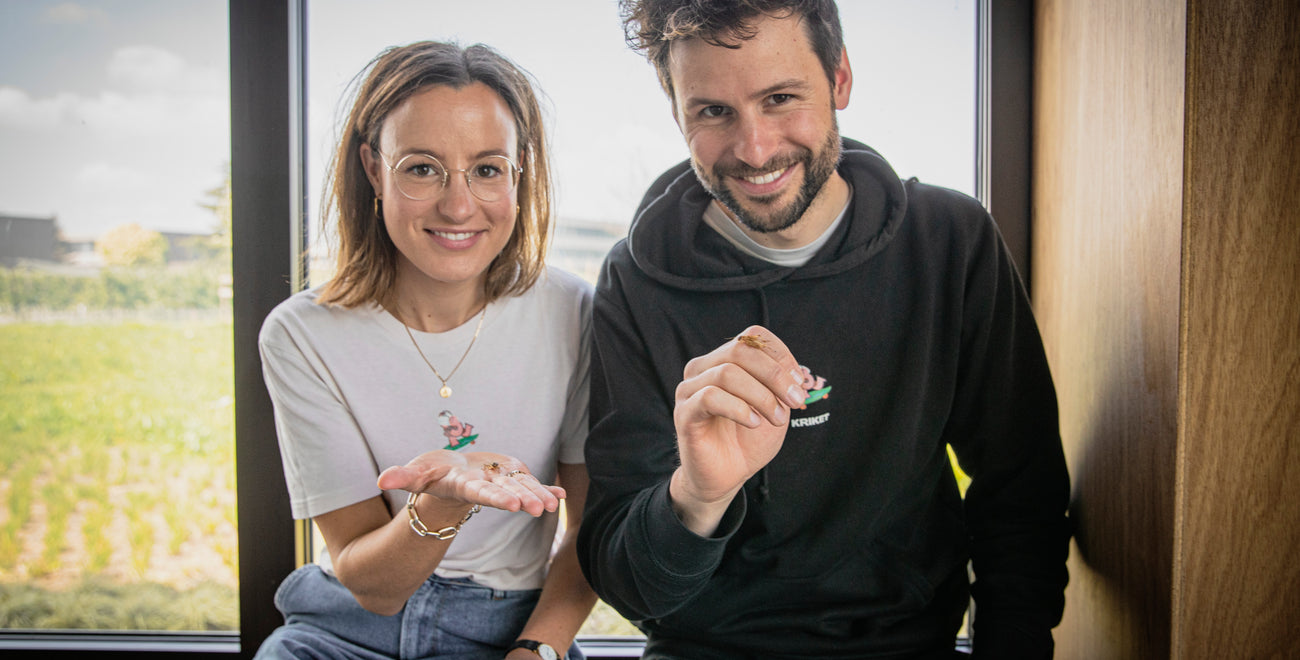 We're all about sustainability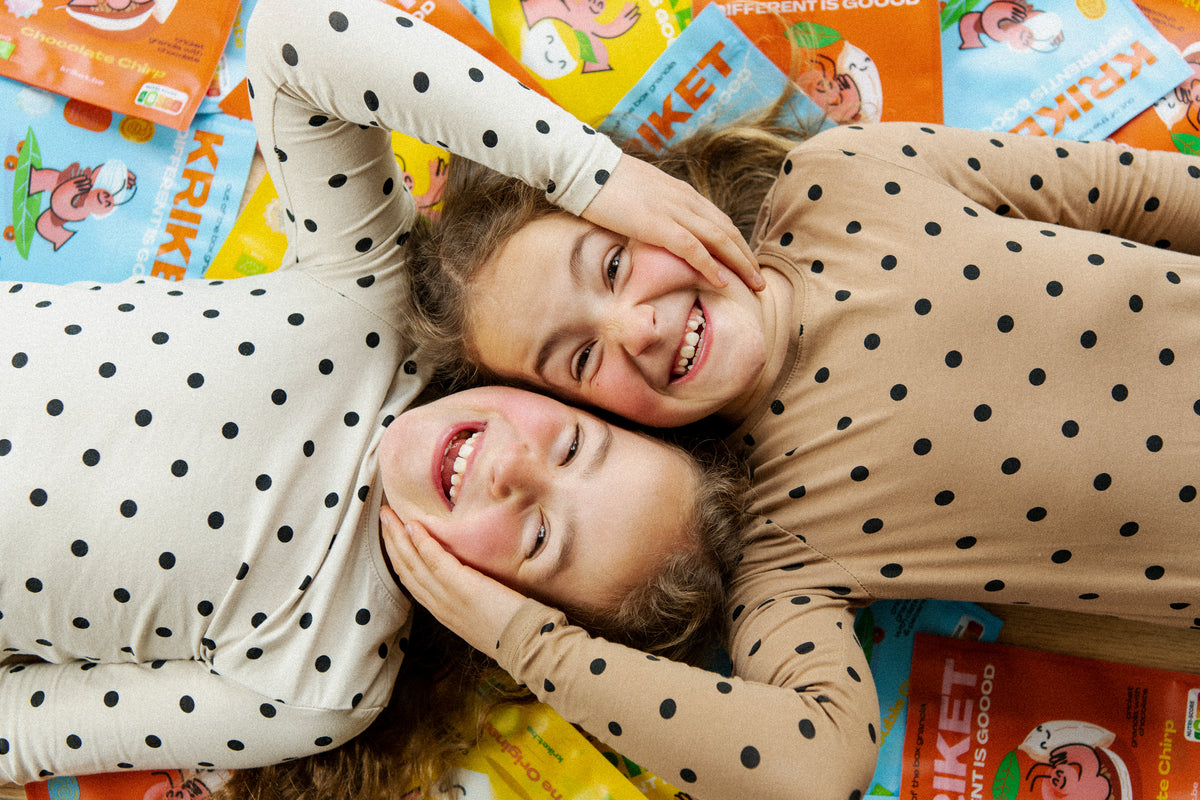 Packaging
When it comes to packaging, the most sustainable solution is not always what you...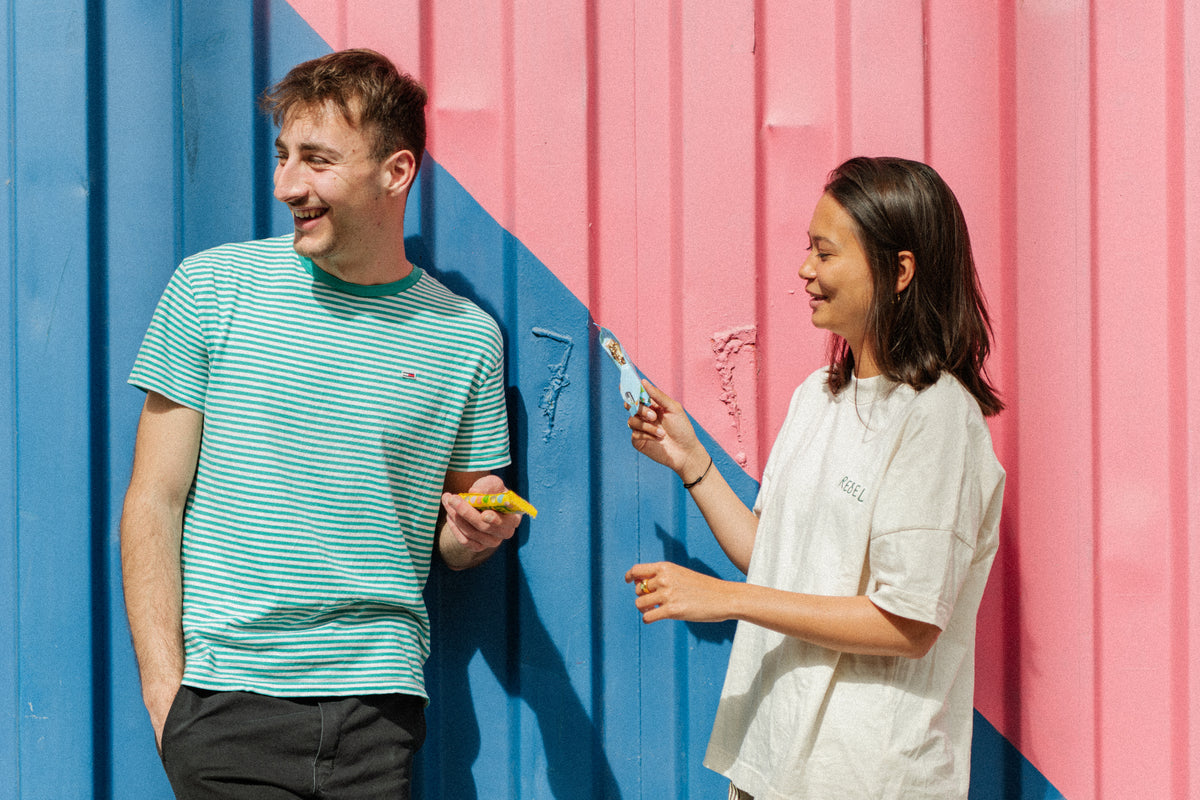 Nutri-Score
We use the Nutri-Score label as a compass to guide our decisions when it comes t...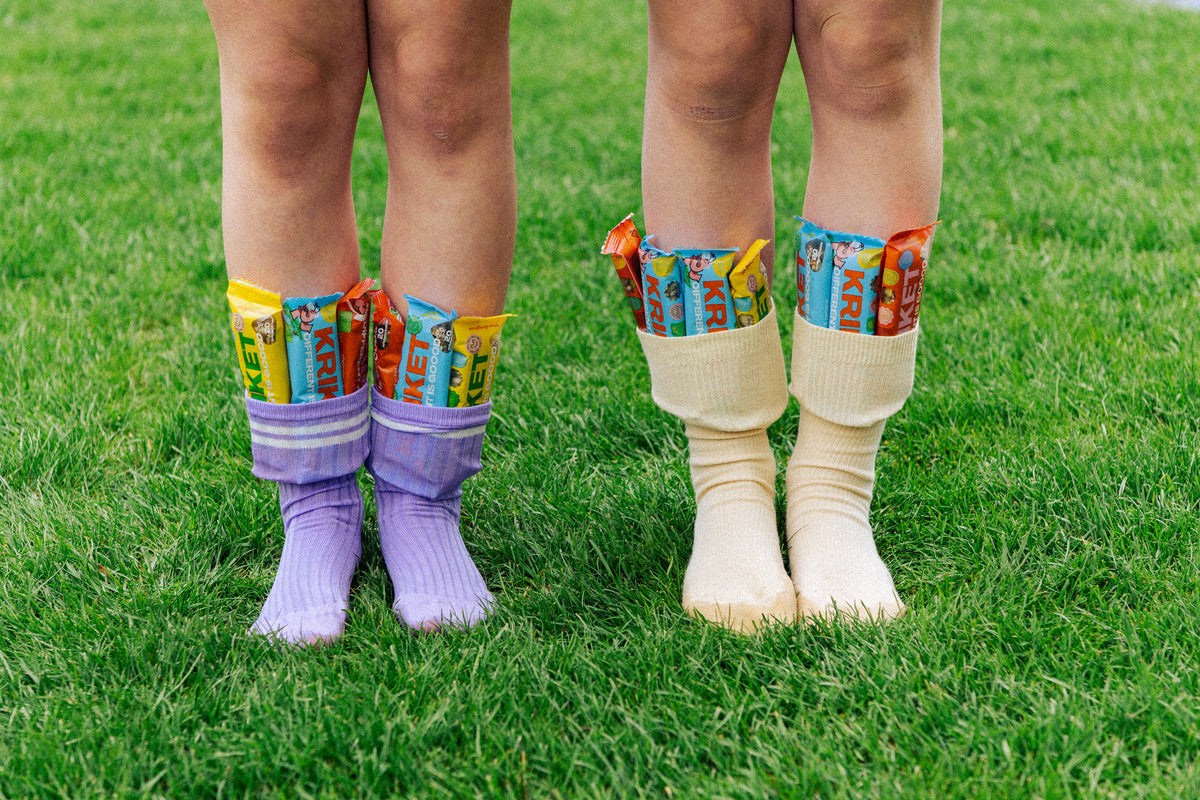 B Corp Certified
B stands for Benefit, and we've got lot's of them. Read more about it here!